Turn thinking into building
For years, we have been building great platforms and experiences for businesses of all shapes & sizes, including some of the world's biggest brands. We have achieved this by using the latest tools and technologies.
Our team of strategists and technologists can help you develop a digital roadmap that re-invents your digital strategy and drives efficiencies & revenue whilst delivering superior customer experiences.
Read how we helped Audi Ireland become the first major automotive brand to make it possible for customers to book and pay for their service from their home.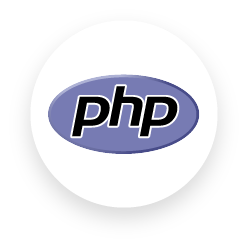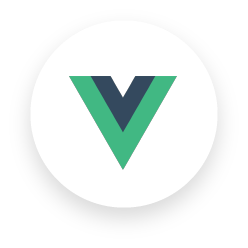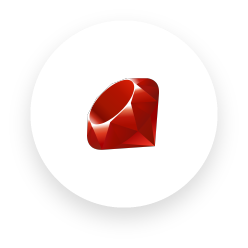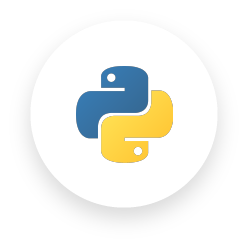 Armed with your digital roadmap we can help deliver innovative solutions with minimum fuss. By using an agile
approach to everything we do from project planning to development, our team of technologists, strategists &
project planners will do all of the heavy lifting for you. Take a peak of what we offer:

Architecture strategy
and development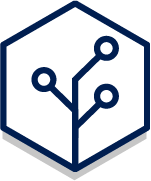 API Implementation
and development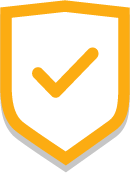 Performance & Security Auditing
Some languages we have a lot of experience with:
Our Four Pillar Philosophy
For us, it's not just about launching and leaving. We pay close attention to the four pillars that our business is built on, these are create, attract, engage and measure. As we build your digital platform , we pay a lot of attention to how we will attract users to use the platform, we look at how we will create interest when they visit the platform and most important of all, how we define success through our in-depth measurement tools.
Ready to start?
Contact us today.