A custom CRM project for Balcas Energy UK & Ireland.
Balcas Energy a large energy supplier based in the UK and Ireland reached out to us in early 2019. A new venture for eyefall in a new industry and one we were excited to get involved with. Balcas produce energy through wood pellets with both residential and commercial customers. A fascinating and eco friendly company which started by producing timber and developed a unique method utilising all parts of excess timber to generate wood pellets helping the environment buy using every part of the timber as well as producing less emissions when burnt. But for this eco-friendly company there was something more they could do so they started to use all the excess debris to generate all their energy on site! Who wouldn't want to learn more about this company.
Like many business Balcas were suffering with too many historic systems and needed to streamline their data and put it into a system they could use to handle the full sales process as well as nurture their existing databases.
Here is were we came in, our challenge to research, develop and implement a customized CRM system that worked for the company and all their various departments streamlining data, maintaining leads, opportunities, quotes and housing a complaints and marketing system. Ensuring the system of choice could be adapted to work for the company and its people.
With Mircosoft Dynamics 365 the system of choice we got to work with a phased approach to develop and integrate a new CRM function into the company. 
So far we have:
Built out leads, opportunities and quotes
Custom reporting dashboards
Set up for e-mail tagging
Custom Activities to track sales daily contacts
Complaints Handling
Ongoing Support
Training
The sales team now have a streamlined process for management of leads into the business which they can input both remotely and whilst out actively selling from various devices.
Management have a clear view of the customers in the business at the various stages of their life cycle from active to dormant as well as a view of potential prospects and lost customers helping their sales and marketing teams to develop a clear plan of action to continue to grow sales and hence increase ROI.
The system also now houses complaints handling giving each customer profile and staff members a 360 degree view of their customer and internal interactions.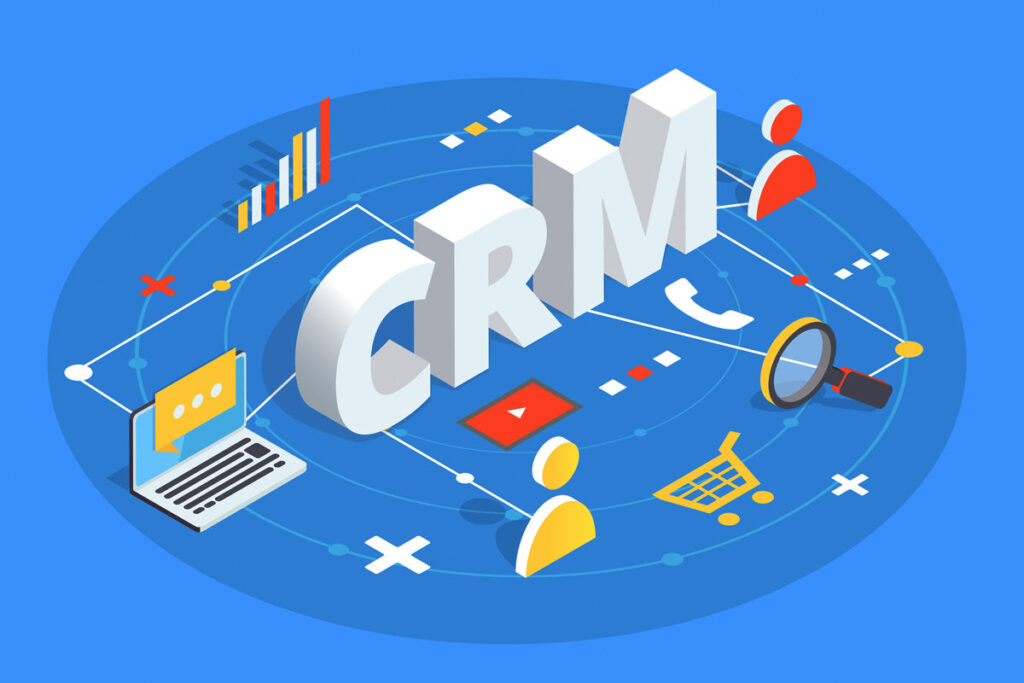 Ready to start?
Contact us today.