Our online scheduling software makes booking appointments easy, so you can focus on other things that really matter to your business.
This highly flexible platform, can be used across all sectors – from car dealerships, hair salons, car wash providers, restaurants and many more! So if you are struggling with managing your online bookings, or you do not have an online system at all get in touch today for a FREE demo and see how we can make your booking system a seamless experience for both you and your customers!
But why do you need this system? Keep reading to find out more.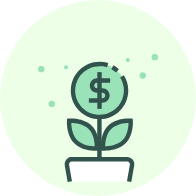 Save Money
Say no to double bookings and scribbled notes whilst reducing costly no-shows.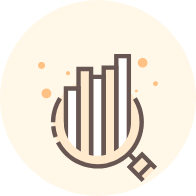 Real-Time Availability
Customers can see your availability in real-time and no longer have to rely on submitting a contact form and wait for a booking confirmation, increasing your chances of securing a booking over your competitor.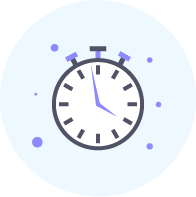 Save Time
Our appointment booking software ensures your customers can make a booking at a time that suits them, without the need for a call or email.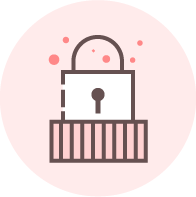 Highly Secure
Our end-to-end solution is fully protected, ensuring that all customer data is kept secure at all times.
Features that make life easier, for you and your customers
Appointment Calendar
Contact forms are a thing of the past when it comes to appointment bookings. Our intuitive calendar allows you to easily manage time slots and recurring holidays.
Multi-location? No Problem.
Manage multiple locations and pricing on one easy-to-use platform.
Permission Levels
Create super admin or read-only permission levels, ensuring privacy over sensitive business information.
A Fully Branded Solution
Use your logo, custom URL and  brand colours, ensuring a seamless user experience, one that your customers are familiar with and can trust.
Measurement & Analytics
Learn about valuable customer insights such as what channels drive customers to your platform plus additional useful metrics including customer demographics, average order value and much more!
Website Integration
Accept online reservations on your own website, at no extra cost.
Online Payments
Secure, integrated, flexible payments for online bookings via Stripe, or payment gateway of your choice.
Hosting  & Security
Enjoy the best of the cloud together with an advanced system architecture.
We care about our work and our customers. Book a free demo today and you will be assigned a dedicated Account Manager who will guide you through the amazing features of this easy to use system. 
Ready to start?