In a nutshell, we're a global digital solutions agency that create game–changing experiences for businesses of all shapes and sizes from email campaigns and digital advertising right up to custom built platforms. 
We have worked on projects globally in a number of industries from automotive to recruitment, nursing homes and energy. Whilst we develop large scale bespoke solutions the core of our work is helping businesses get more digital, whether that be by helping boost a current digital strategy or working with teams to develop one from scratch, no matter how small or large your requirement is we are here to help.
Where Our Clients Come From?
Since Eyefall began in 2013 we have worked with 650+ clients across  15 countries developing digital solutions and content in multiple languages including English, Irish, French, Spanish, German and Arabic adapting to every market.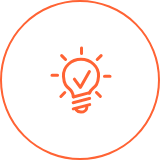 Create
We build out a personalised digital plan specifically for your business to meet your defined goals.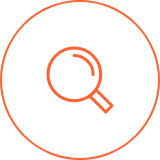 Attract
Paying special attention on how we attract users and evoke interaction.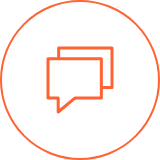 Engage
Creating interesting content with creative design, personalised messaging and custom solutions.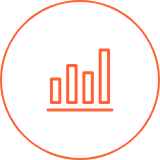 Measure
Most importantly we deliver measurable results to define the success and deliver a clear ROI for your business.
Eyefall are made up of a group of professionals with working experience across a number of sectors. They are a little camera shy so we won't go sharing their portraits just yet!
Whilst the majority of our projects are within the automotive sector we also work with retail, accountancy, recruitment, nursing homes and energy providers to name but a few. Our products and team work and adapt across all sectors. 
Based across the UK, Ireland and Canada our team are available almost 24/7, we have to let them sleep…..sometimes! But we actively work across time zones to deliver projects to a high standard, keeping your business digitally active at all times.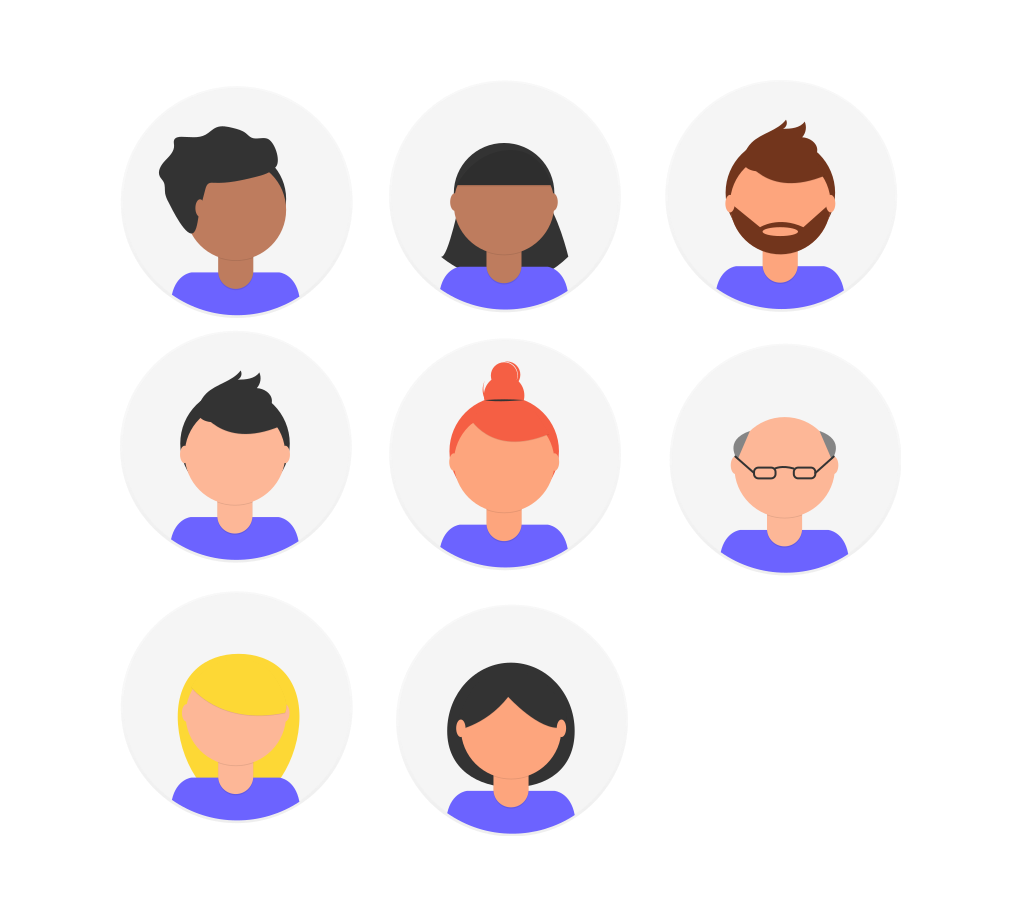 If you are in need of some Digital Guidance please get in touch with us today. We would be delighted to discuss various options, products and services we can offer you to get your business to the next digital level.
No matter how big or small we are here to make your digital efforts see a measurable return for your business.
Complete the form below and a member of our Account Management team will be in touch.