Audi Midtown E-Commerce Store Case Study
Enhancing Online Presence
Audi Midtown Toronto are one of the largest and most successful car dealerships in Canada and are part of the Humberview Group.
Our team of digital strategists identified Audi accessories as an area of potential sales growth. This was as a result of looking at online search data and from conducting some qualitative research among Audi enthusiasts.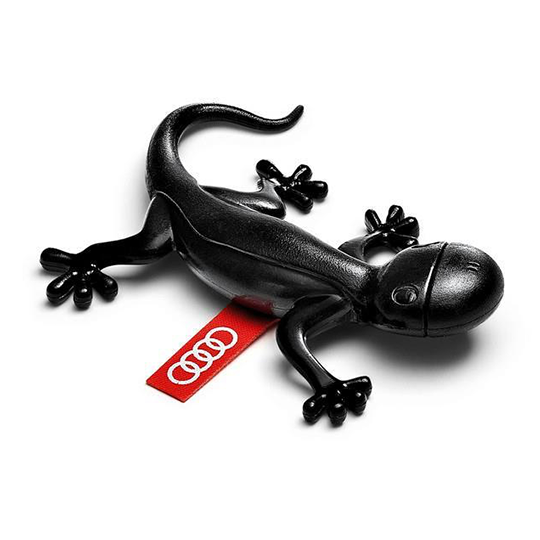 The objective of this project was to take the existing product product catalogue and present it to consumers in a way where they could browse through product categories and make a purchase online. From our qualitative research, we knew that customers were somewhat uncomfortable visiting an automotive dealership to buy some accessories. In addition, it was an inconvenience to them to make such a trip. We also were tasked with getting the e-commerce store live in time for the Christmas holiday season.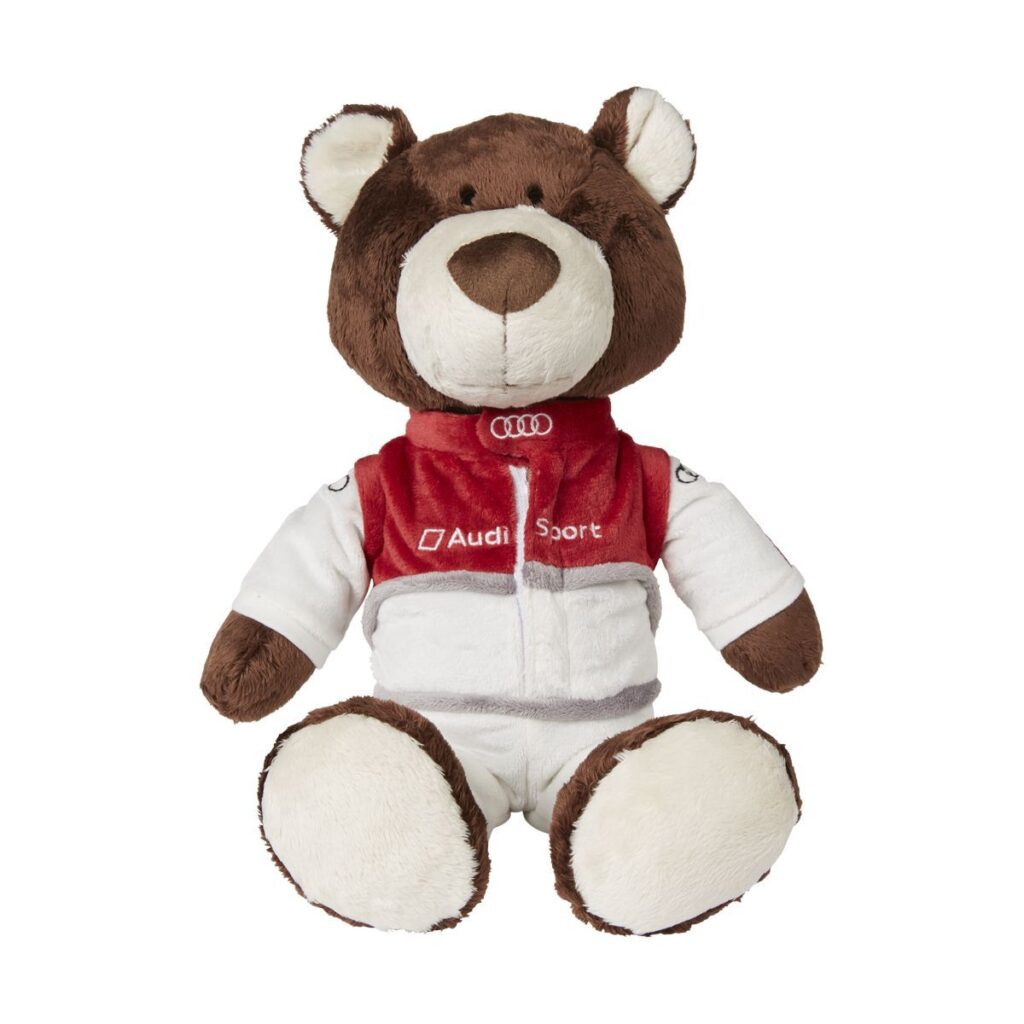 Our development team explored a number of options and presented Shopify as the most appropriate solution. As an approved Shopify partner, our team had access to all of the necessary resources.
Our design team worked on a number of bespoke creative options.  From here, our content team took the entire product catalogue, including images and migrated them onto the Shopify platform.
From there, we setup the automated email notifications, shipping rates and payment gateway integration, using Strip and PayPal.
There was only one thing left to do, go live! In fact, the new e-commerce store was live in just 14 days from beginning the project.
The results were immediate. Following an email campaign launch with a 20% discount code, the orders kept coming! Sales of accessories have increased by 70% in year one and continue to rise. 
In addition, loyal customers are sent regular promotional discount codes and it is an integral part of the business.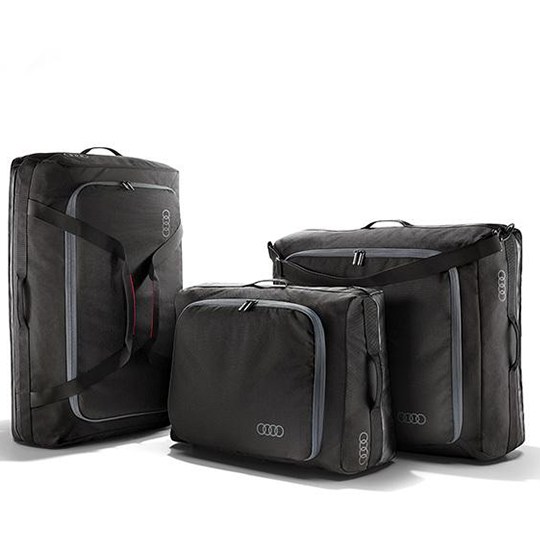 As soon as the team at Eyefall presented us with the data on how many Audi enthusiasts were searching for Audi accessories, we knew we had to get online, and quickly! After one meeting with Eyefall, we tasked them with getting our store live within a month, they did better than that and we were taking online orders in just 14 days. The store is easy to manage and is an additional revenue stream for us. Above all else, our customers love it.
Director of Marketing, Audi Midtown Toronto

Ready to start?
Contact us today.