AudiService.ie Case Study
Enhancing Online Presence
With more and more customers booking appointments out of normal business hours, it was critical that Audi Ireland offered a solution that catered to their customer's needs.
However, designing and building a system that allows an Audi customer choose their service type, local dealership, date & time of service as well as book and pay online was a challenge. In doing so, Audi Ireland became the first automotive brand in Ireland and one of the first in the world to offer a complete book and pay online solution.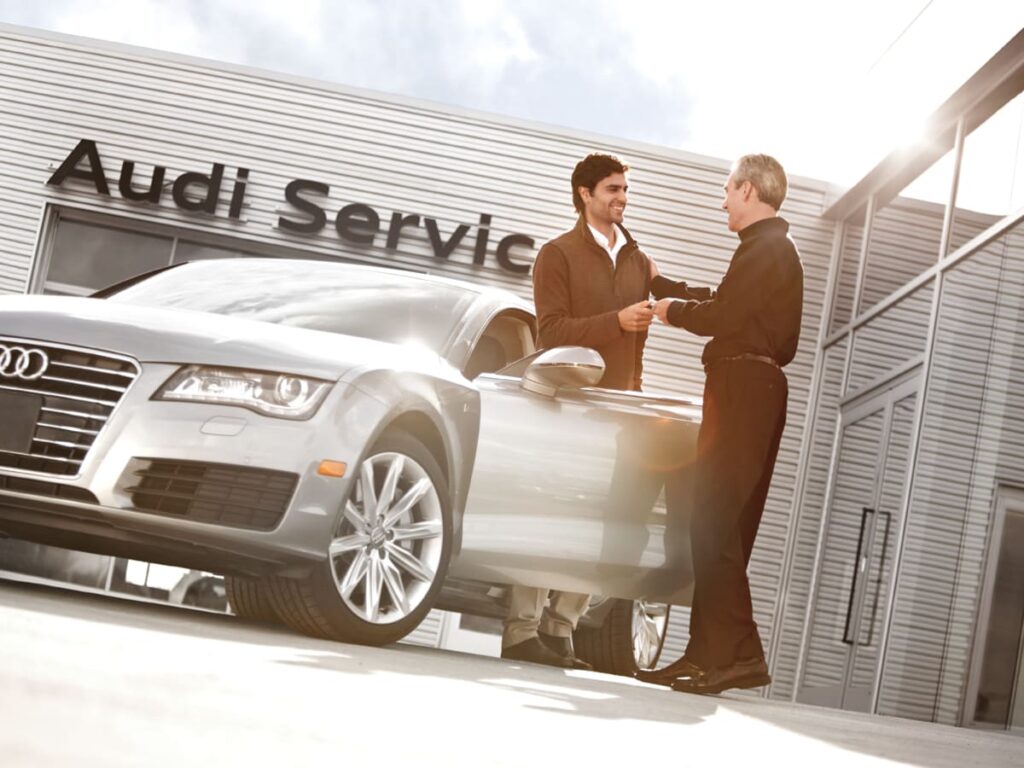 Key to the success of any project was to have buy in from the key stakeholders who in this case were Audi Ireland and their network of 10 dealerships. By building merchant accounts, this allowed dealers to easily accept payments at the touch of a button. Not only can they now accept AudiService.ie payments but the platform also allows them to accept payments for orders via the e-commerce store (www.audishop.ie), meaning the dealers now have three additional revenue streams and are generating revenue during and outside business hours.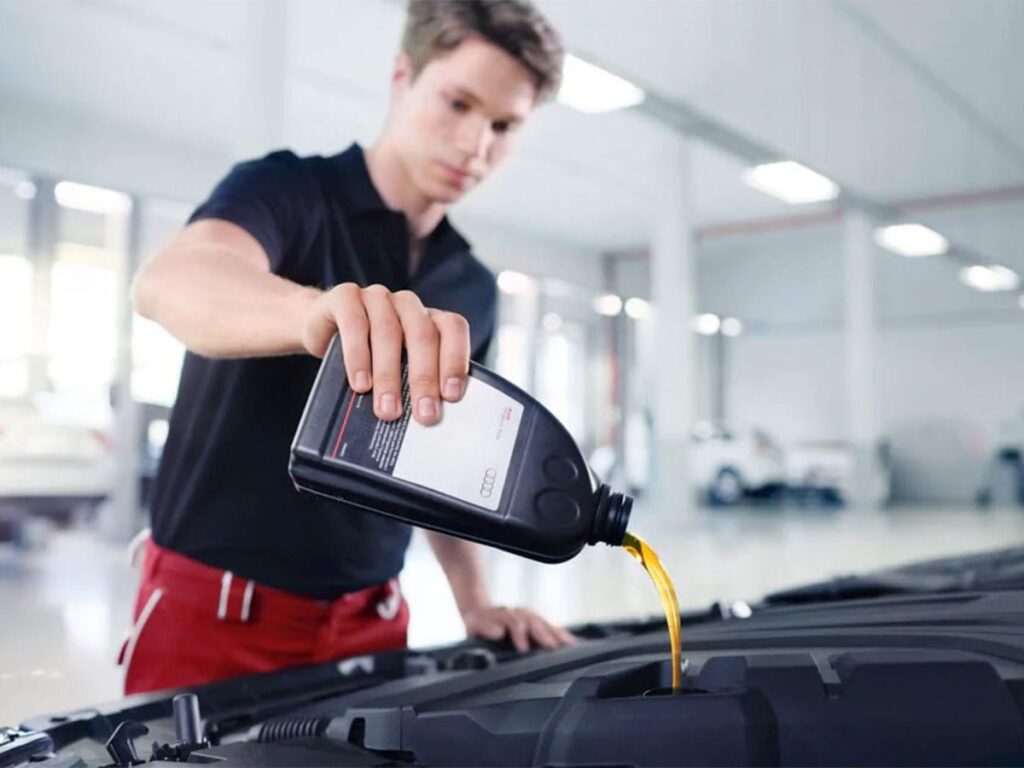 Offering a simple user experience was essential to the success to audiservice.ie. The best platforms are those that look simple on the front end but in that back end require a lot of custom code and logic, audiservice.ie is no different. Not only did the system need to look great on the front end, but it also had to be easy to use for the key stakeholders who are Audi Ireland and their network of 10 dealerships.
From a customer perspective, AudiService.ie offers a seamless user experience, one that is expected from Ireland's leading premium automotive brand. By entering the car registration, the system recognises the customers vehicle and matches it to an Audi Care Plan and discounts the shopping basket accordingly. The customer can even book a courtesy vehicle and lots more.
In terms of performance, the Audi Complete platform is responsibile for over 20% of all service bookings. In addition, Audi dealers can instantly accept payments direct to their merchant account. The platform also accepts payments from AudiShop.ie, making it an integral tool for customers and dealers alike.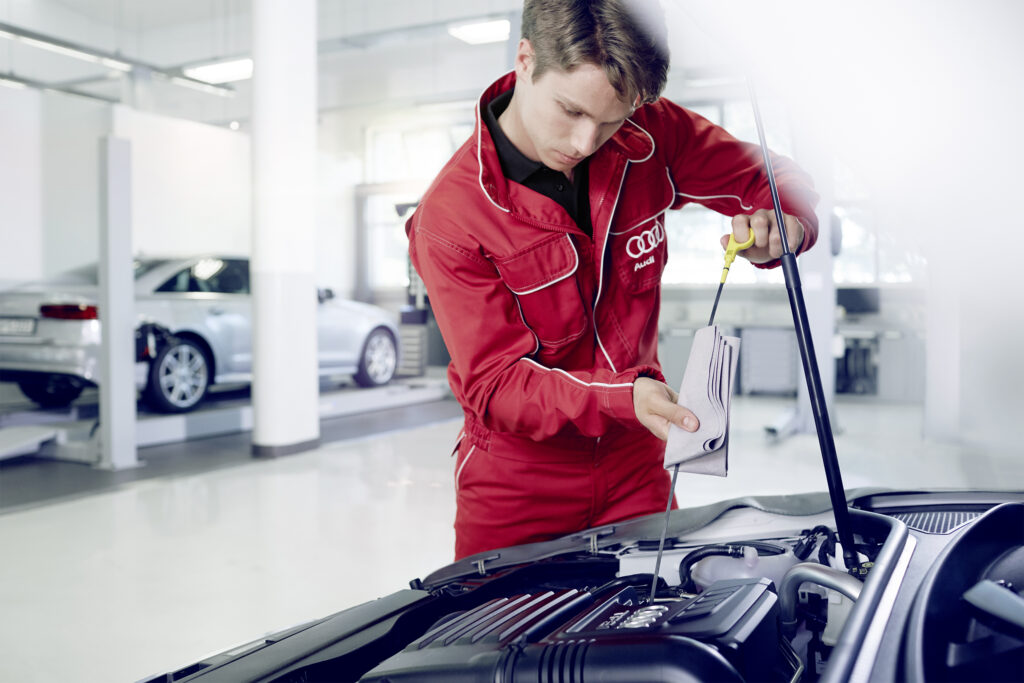 Ready to start?
Contact us today.