Our Digital Journey with Exchange Accountants.
Enhancing Online Presence
Exchange Accountants are a accountancy firm based in Lisburn. They approached us looking to inject some life into their Digital Efforts to keep their business moving and in line with the latest digital trends.
Sometimes it can be hard to have a vision for your Digital path when you do not necessarily have a "sexy" product to place in front on consumers eyes but here at eyefall our creative minds work hard to help bring your business to life through smart imagery, content and design and deliver messages across all digital channels in a way that is both engaging and responsive, impressing, retaining and hopefully attracting more business.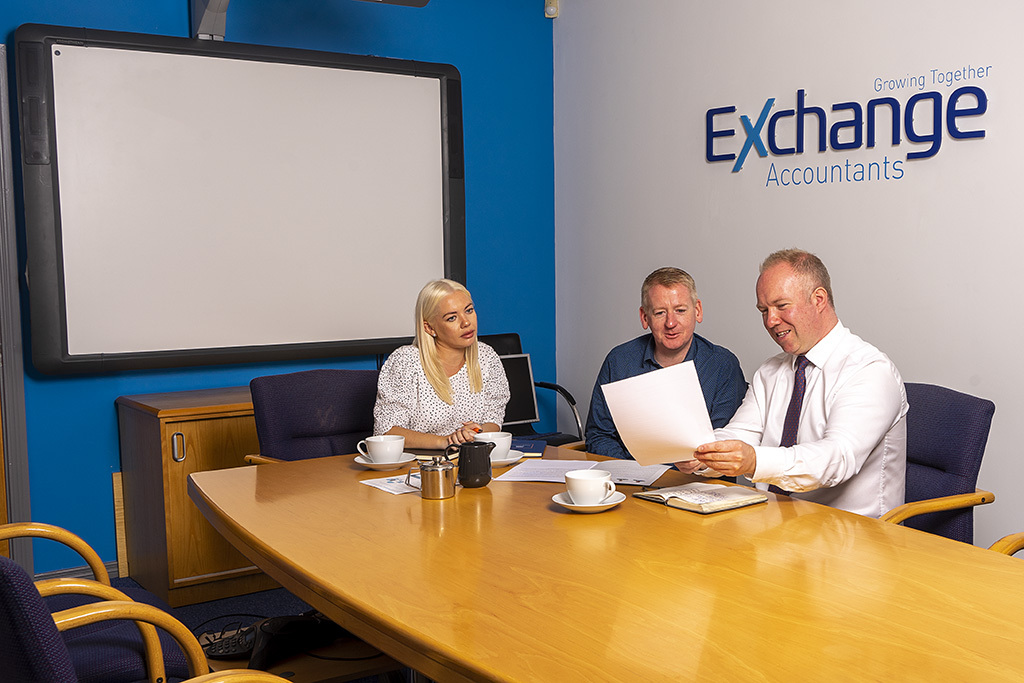 To enhance Exchange Accountants visibility on both paid and organic search as well as enhance their website building up their SEO scores. Produce PPC Campaigns targeting specific products and regions to drive more enquiries into the business.
As well as attracting new business we have also focused on enhancing the user experience for current clients by providing informative updates on products, business updates and support information for businesses via email marketing, creating and designing new templates and deploying to the client database and measuring a number of key metrics such as website traffic, click through rates and ultimately conversion by way on enquiries and interaction with the business.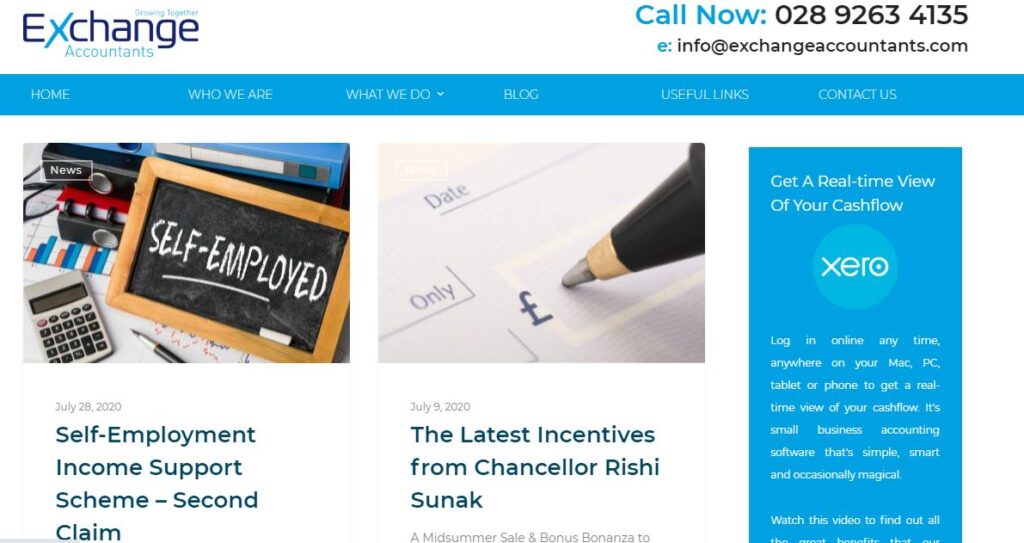 PPC Campaigns to enhance their search visibilty
Regular Website updates with blog posts driving traffic to the site
Full SEO Audit of the current website
Creative Design for all Exchange Client Mailers
Monthly Email Marketing Campaigns 
Database Assistance
Social Media Stategy Assistance to advise on driving increased traffic from social platforms to the website
• Monthly Increase in Website Traffic
• Enhanced traffic from Paid Search due to enhanced PPC Campaigns
• A focus on Blog Posts getting more updated information to clients and non-clients
• Better content for social pages-linking to websites
• An increase in website enquiries
• Positive reviews from Exchange Accountants clients on digital advancement and communication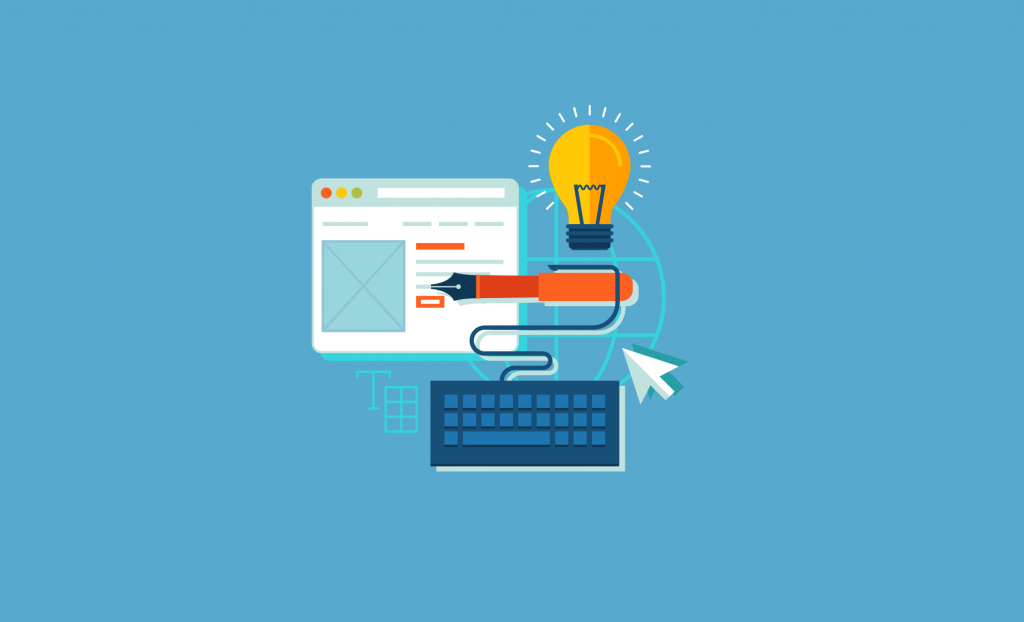 Eyefall have been a fantastic company to work with over the last number of years. Here at Exchange Accountants we have been trying to build our business more and more on a digital footprint and we had been looking for a digital marketing agency that we felt would link in well with our plans for this digital journey. Eyefall has been the perfect fit for us at Exchange Accountants. There service is second to none. The whole team at Eyefall have been so instrumental in building our brand and getting it the exposure it needs online. We would have been lost without Eyefall during the Covid-19 lockdown. We have been able to communicate on mass to all of our clients because of the work Eyefall do for us. I would highly recommend Eyefall as a top class digital marketing agency. A special shout out to Gillian Rogan who has been our client Executive for all her hard work, expertise and the very quick turnaround time in posting our blogs!
Director, Exchange Accountants
Ready to start?
Contact us today.