Everything you need under one roof
Paid Advertising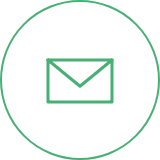 Email Marketing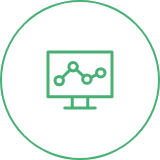 Measurement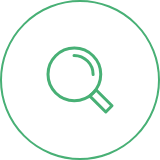 SEO Optimization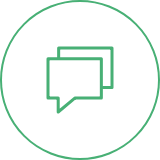 Social Media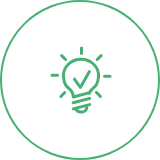 Website Managment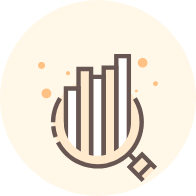 Research & Analysis
We take a deep dive into your business to help get an understanding of the enviornment in which you operate in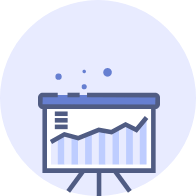 Marketing Strategy
Our team of strategists design a marketing strategy and media plan that will help achieve your goals in no time!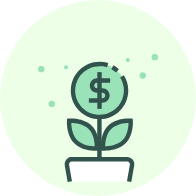 Measure & Grow
We love to measure! All clicks and conversions are analysed so we are constantly learning, allowing you to focus on business growth
Talk to us about a complimentary website analysis
It's not just about having a pretty website and hoping for the best. Our team of strategists will go through the user journey on your website in great detail, focusing on pain points throughout the process. We will also look at how we can attract relevant traffic to your website and not only that but how we get them to convert!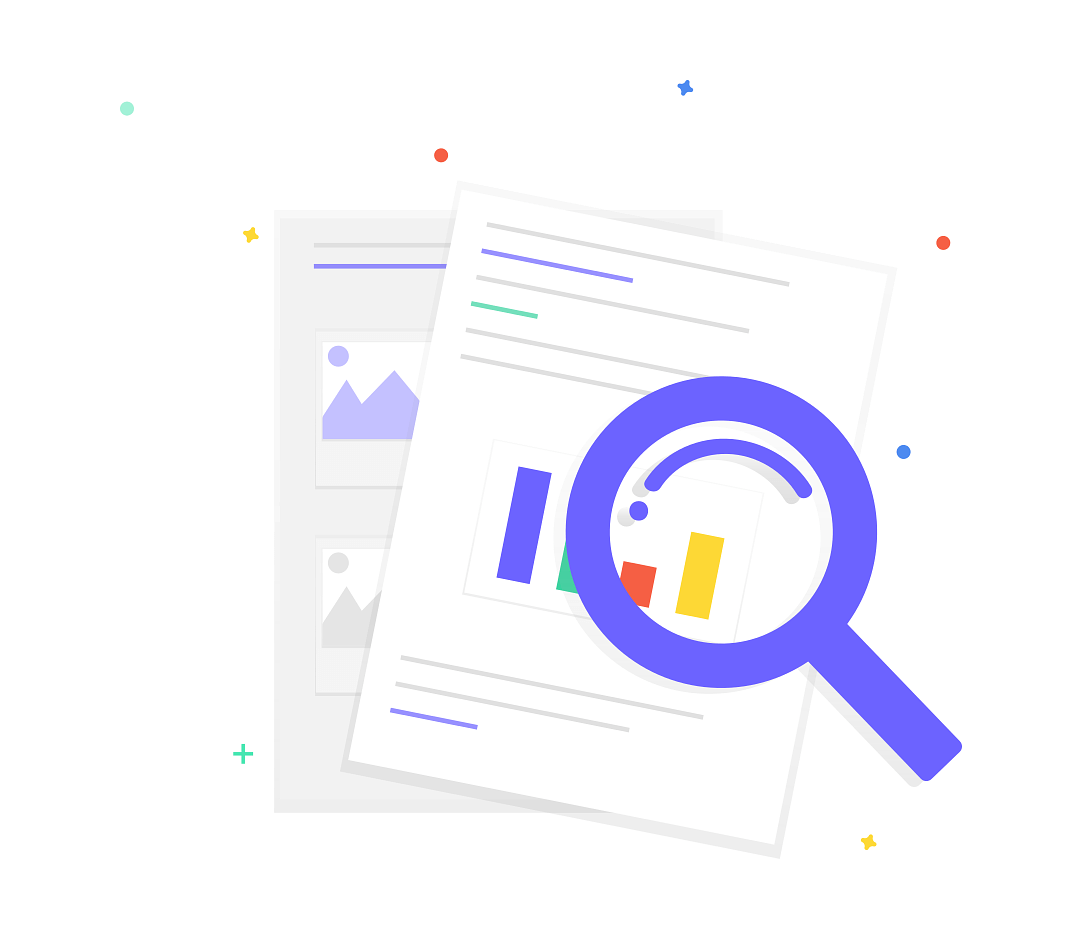 Choose your perfect plan or talk to us about a tailored package
Ready to start?
Contact us today.